Ms Gautami, a teacher by profession and a fitness enthusiast by passion, talks about being bullied by classmates during her high school days. She adds, "it's been 12 years since the moment my self-confidence was destroyed and I continuously questioned my self-worth then and now. This fact associated with my skin was discouraging and anonymity with my acne that spread all over my skin during my teenage years was much abhorring to apprehend. The quickie look from my classmates and teachers was nothing less than an outpouring cup of tears for me. Ah, frustrating! In addition, strangers gave weird looks that made me believe I was different. I was too young back then, I would say. Just a teenager with bursting acne on her face.
Not to forget my countless appointments with the dermatologist. Name a serum and I have used it. Unfortunately, these products just cost me money, nothing else. There was no stone left. I just wanted to get off those heavy pulpy bumps out of my skin! Forehead, nose, cheeks!
The feeling of being judged is difficult to comprehend. But time eases everything in life! It's true!"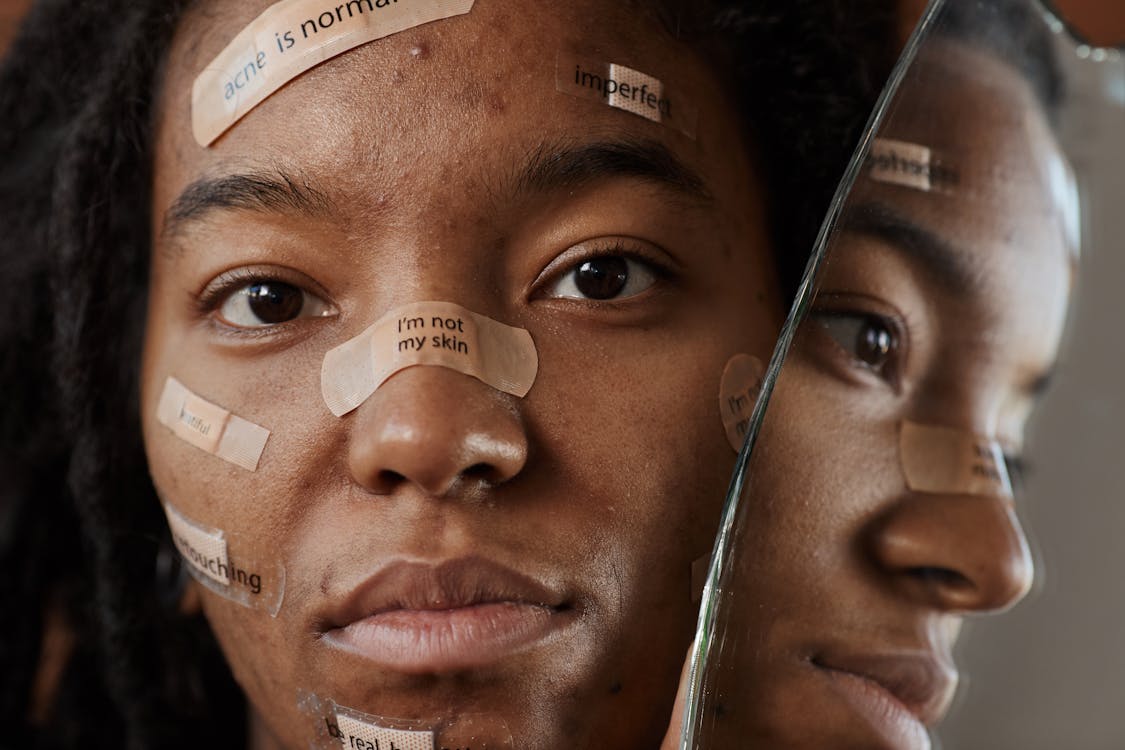 What is hormonal acne?
Hormonal acne is directly linked with the production of excessive sebum in oil glands. It causes protruding bumps on your skin and can become red, sore, painful, and inflamed, and is an unavoidable condition. It appears as breakouts on the skin and eventually leads to pimples affecting individuals from teenage to adulthood. Women going through menopause and pregnancy have been reportedly affected by hormonal acne more than males.
What causes hormonal acne?
Acne is the result of clogged pores in your skin. Hormonal acne occurs when there is an imbalance of hormones and excessive amounts of sebum are produced from sebaceous glands. The clogged area filled with oil gives rise to bacteria and soon your skin develops acne.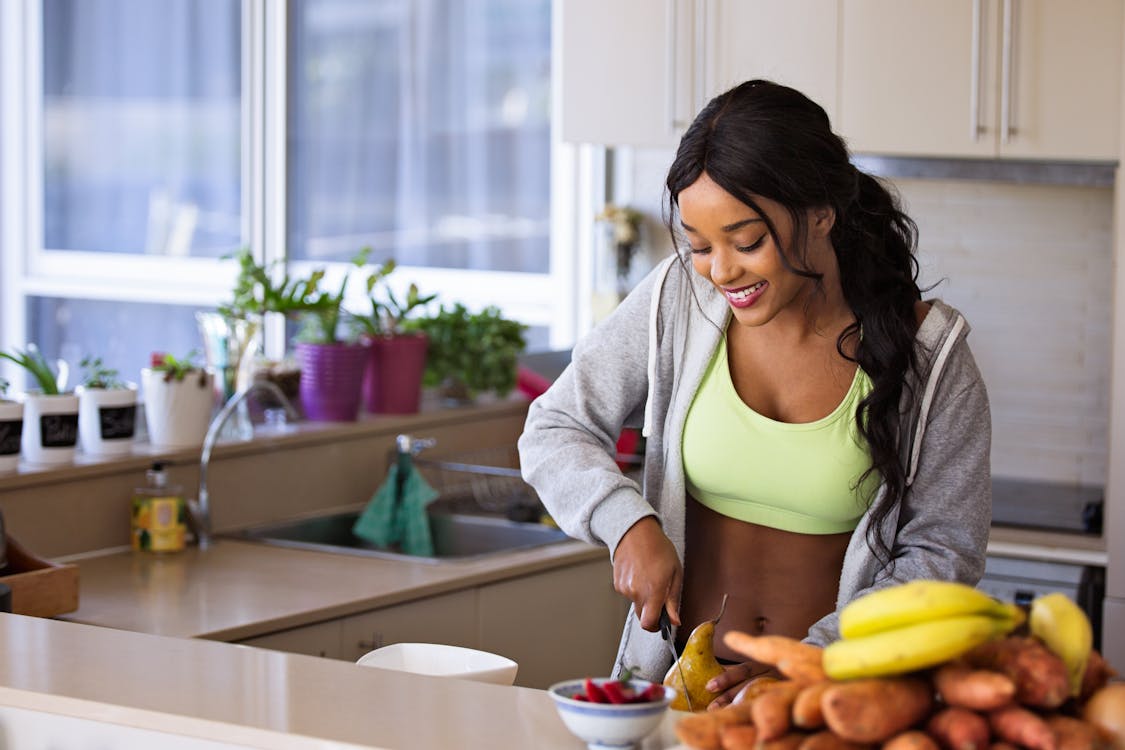 How should I reduce my acne?
As mentioned, this condition is unavoidable, but what you can do is make lifestyle changes. Instead of focusing more on experimenting with different skincare products, it's better to make long-term changes. Ensure a healthy diet, avoid oily fried stuff, and get better sleep to reduce the risk of breakouts. And, if your oil glands are super active and causing pain, then surely you need to book an appointment with a health care provider.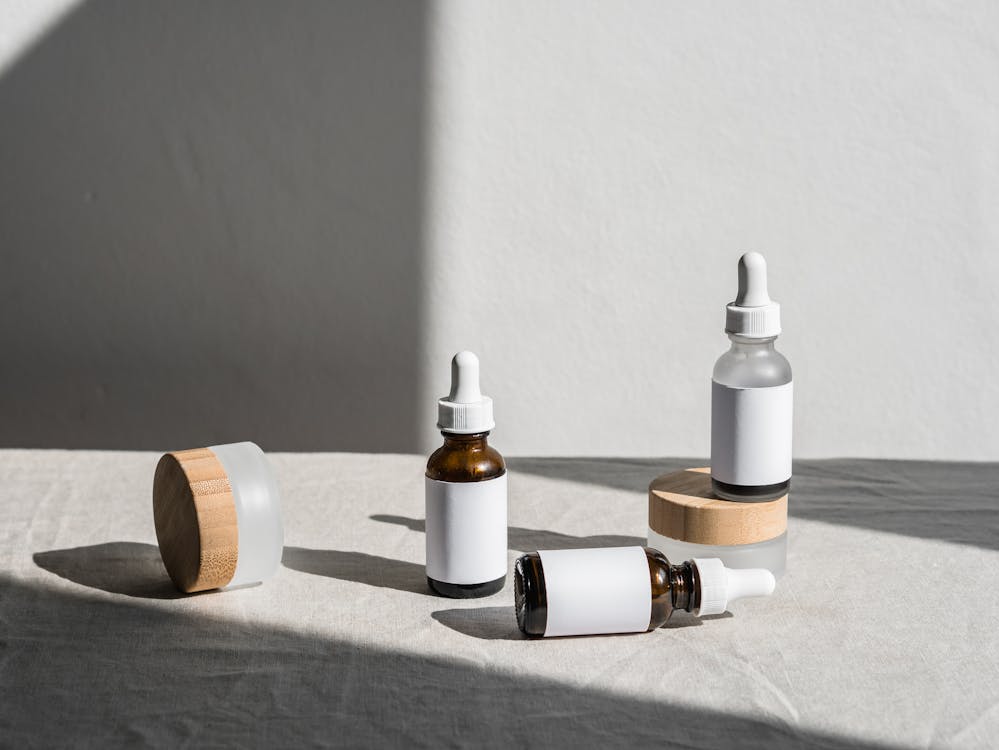 How soon can I get rid of hormonal acne?
There's no specific time. Actually, it's not something time-bound, but patience has it all. We all have different skin types and one treatment may not work wonders for all of us. There are high chances that you don't even notice any change even after the following treatment. Let your skin take its time. Many women have claimed that it has taken over 20 weeks for them but varies for all.
How should I deal with self-confidence?
To be accurate, the notion of perfect skin is just an illusionary term to create false ideals. There's nothing like "perfect" skin or a "perfect" body. The more you aspire to it, the more you loop yourself. Being comfortable in your skin is what should be appreciated and propagated. Confidence is self-taught and makes a difference. If you allow yourself to get hurt by what others see you, you'll be. Acne on your skin should not stop you from gaining confidence. It's yours. Own it!
Wrapping up with Priyanka Chopra's quote, "confidence is your best accessory!" So ace it!
YOU MAY ALSO ENJOY READING| Do deodorants cause breast cancer?